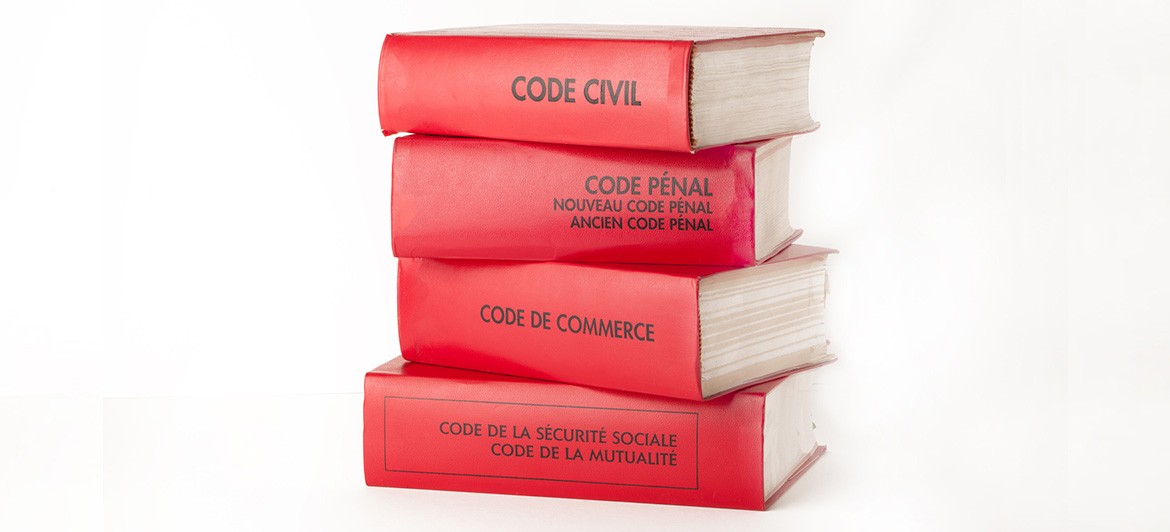 Business relations and / or family issues involving very different legal cultures (USA, Canada, Great-Britain, Germany, Italy, Switzerland, Russia and Eastern Europe, Spain and Latin America, Asia …) are an important part of our business.
We accompany our French and foreign clients to secure all the legal aspects of their family disputes, immigration law issues and property transactions.
The firm is well-known for managing complex files, where there is a conflict of law or jurisdiction, and where new and specific issues arise from the cross-border context.
The firm also represents clients in protecting their interests before the French courts in connection with disputes involving their contractual or tort liability. Lastly, we assist our clients in the incorporation or management of civil or commercial companies.
To give you long-term satisfaction, it may be appropriate to resort to alternative dispute resolution methods (such as mediation and collaborative law) or professionals from other professions (architects, technical experts, psychologists, etc.). Outside of our area of expertise, we can act as the go-between by identifying skilled professionals, monitoring their work, translate his or her requests and formulate your questions.
Estate planning for a foreign manager investing in France and owning real property and real estate companies located in different countries
Child abduction cases involving France, Russia, the United States, Israel, Australia, etc.
Defended a CEO in connection with a paternity action overseas, more than 50 years after the child's birth
Divorce of a French CEO with commercial and real estate companies in France and in the United States (this contentious divorce was eventually settled amicably in both countries)
Safeguard measures on a French company in connection with a succession proceedings in the United States to ensure that the heirs obtain their share of the estate
Annulment of marriages concluded with foreigners
Proceedings involving incapacitated adults in an international context (guardianship, wardship) and set up of a protective trust for a young heir before her marriage with a foreigner
Recognition and enforcement in France of foreign divorce or adoption judgments
Foreign debt collection
Acquisition and management of French companies by foreign entities/citizens
Memoranda on French law in connection with foreign proceedings (affidavits, legal opinions, etc.)
Alimony collection and protection of assets (attachment proceedings, mortgage security) and legal actions following divorce ("prestation compensatoire"), custody, sharing of the couple's assets)
Impatriation of Russians in France, obtention of authorizations and assistance to the CEO in implementing his or her professional and personal project)
Dispute regarding the selling of shares by a person who suffered a cardio-vascular accident.